Full-Length Collection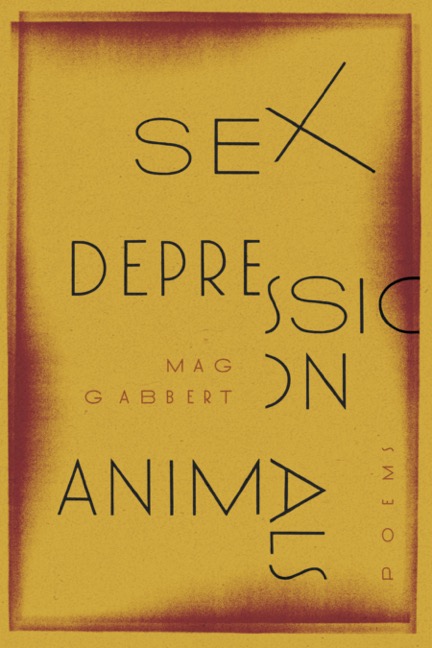 SEX DEPRESSION ANIMALS
In SEX DEPRESSION ANIMALS, which was selected by Kathy Fagan as the winner of the 2021 Charles B. Wheeler Prize in Poetry, Mag Gabbert redefines the bestiary in fiery, insistent, and resistant terms. These poems recast the traumas of her adolescence while charting new paths toward linguistic and bodily autonomy as an adult. Using dreamlike, shimmering imagery, she pieces together a fractured portrait of femininity—one that electrifies the confessional mode with its formal play and rich curiosity. Gabbert examines the origin of shame, the role of inheritance, and what counts as a myth, asking, "What's the opposite of a man? / A woman? A wound? The devil's image?" This collection can be purchased from Mad Creek Books (2023).
Order Here
Chapbooks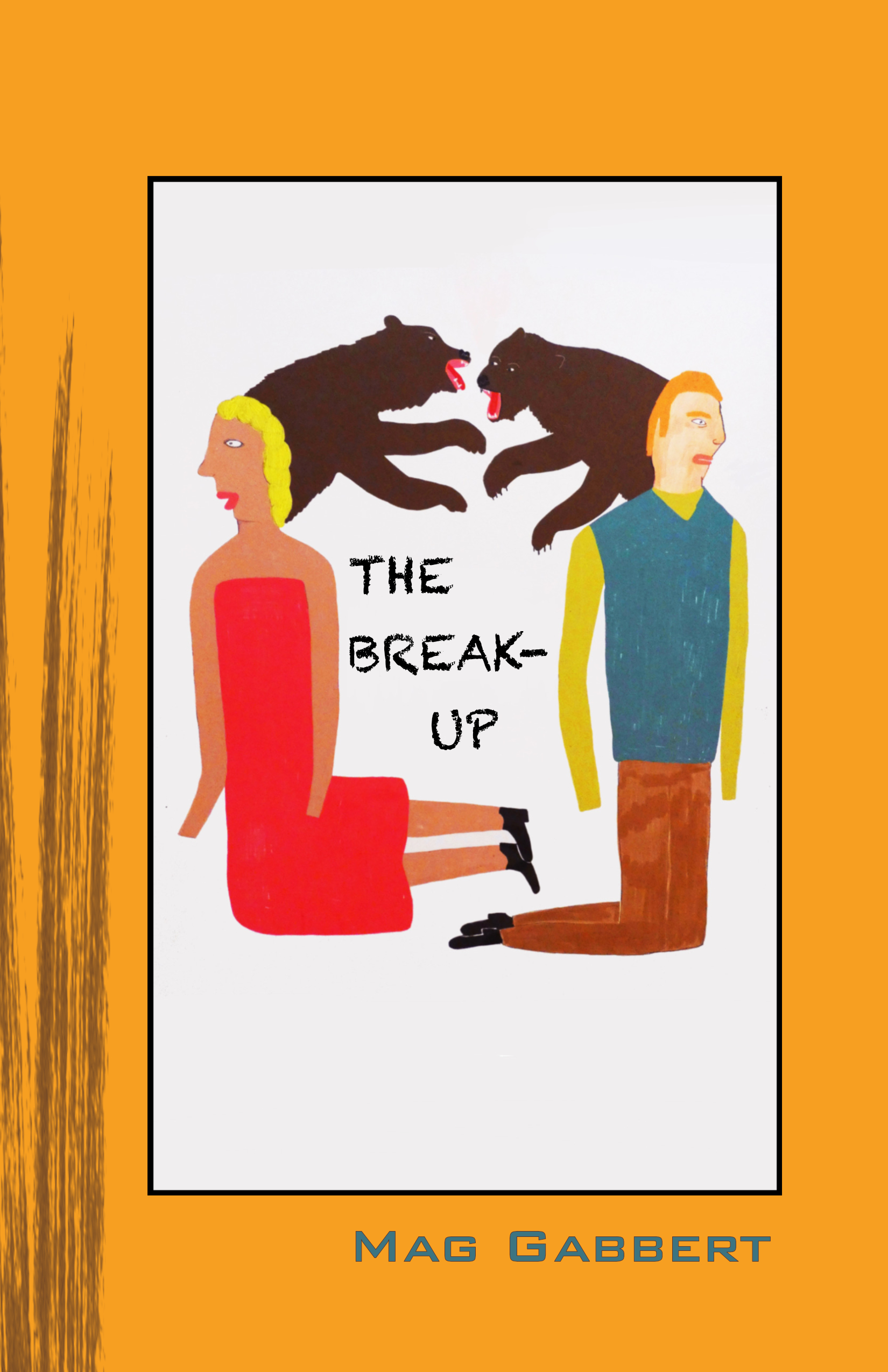 The Breakup
Mag Gabbert's second chapbook offers her characteristic alloy of playfulness and emotional resonance while exploring its own unique formal approach to erasure. The Breakup consists of a single long poem separated into disconnected sections, each of which seeks to uncover the surreal—and sometimes even magical—layers of hidden narrative beneath life's most mundane and isolating moments. Selected by Kaveh Akbar as the winner of the 2022 Baltic Writing Residencies Chapbook Award, this collection excavates wings from drawings, ether from togetherness, and rain from the speaker's brain. First editions can be purchased from the Action, Spectacle online chapbook store (2023).
Order Here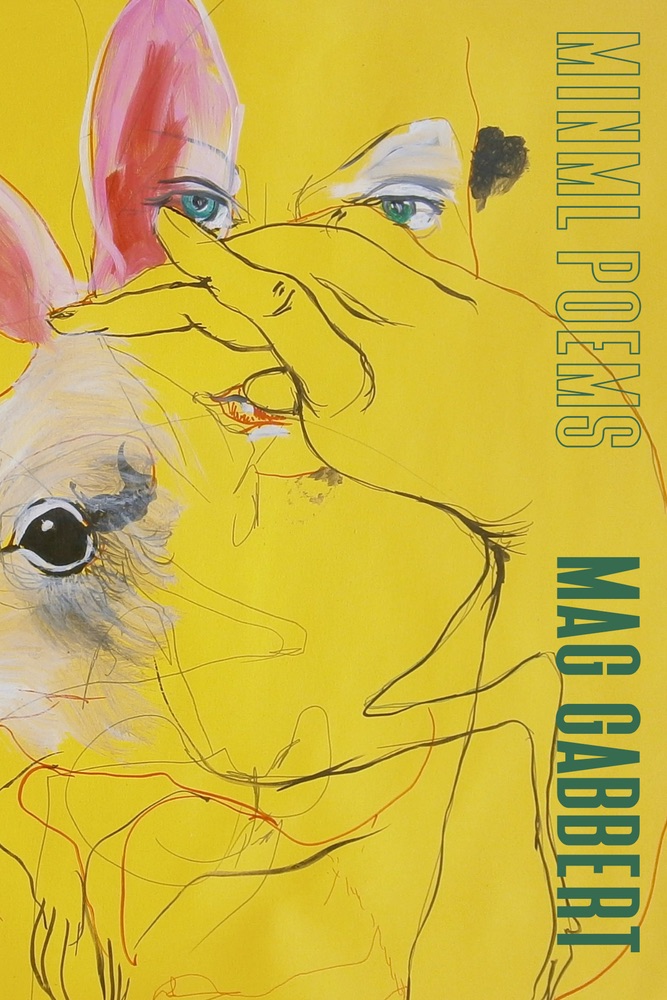 Minml Poems
Inspired by the minimalist visual poetry of Aram Saroyan, this chapbook-length poetry collection—featuring a bonus nonfiction essay and afterword from the author—explores intersections between intuition, memory, desire, and association. Gabbert writes, "This is my inquiry: If I could cast enough light (or 'lighght,' perhaps?) to show you every entity that has haunted, or pestered, or even sometimes delighted me—the one that resembles a tiny, flat conflation between woman and womb, for example; or the one gargoyling itself between female and femme and pheromone; or this one mangling garbage and baggage and garb into a solitary, loopy pile—what would those look like to you?" Minml Poems is now available for $9 from Cooper Dillon Books (2020).
Order Here