Full-Length Collection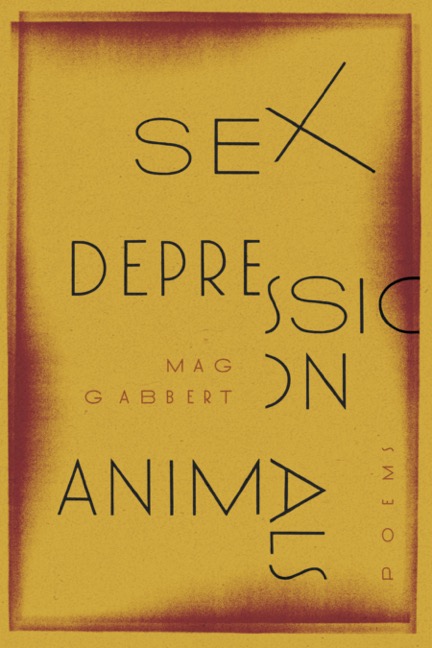 SEX DEPRESSION ANIMALS
SEX DEPRESSION ANIMALS, winner of the 2021 Charles B. Wheeler Prize in Poetry from The Journal, refashions the bestiary with its fiery, insistent, and resistant poems. In this debut collection, Mag Gabbert casts new light on the traumas of her adolescence while charting new paths toward linguistic and bodily autonomy as a young adult. These dream-like and often fractured narratives present sharp glimpses into an almost-broken spirit—that of a woman who was bullied as a girl and became pregnant as a teenager, all while struggling to break free from a web of personal and familial addictions and mental illnesses. Gabbert writes, "I like / the game but not the risks. I like to play." And, in spite of their dark interiors, these poems do play—with perspective and music, with form and lyric. SEX DEPRESSION ANIMALS stirs the confessional mode together with rich curiosity and intelligence, investigating the rhetorical and historical underpinnings of language in-between fragments of memoir and eclectic bits of trivia. Gabbert examines the origins of shame, the role of inheritance, and what counts as a myth, though each question seemingly leads to more questions: "What's the opposite of a man? / A woman? A wound? The devil's image?" This collection can be purchased from Mad Creek Books (2023).
Pre-Order Coming Soon
Chapbook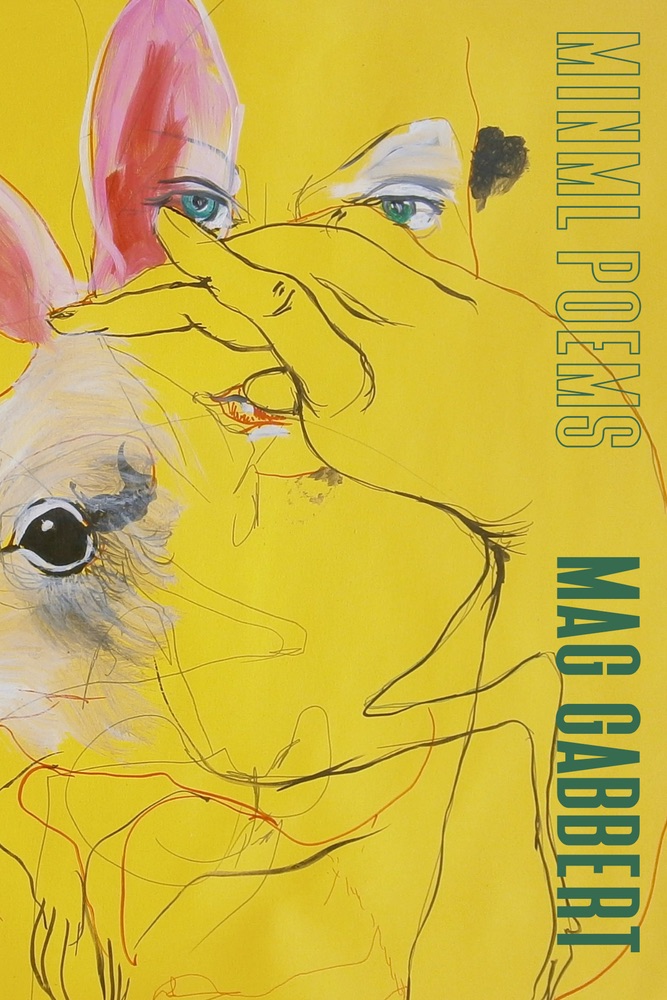 Minml Poems
Inspired by the minimalist visual poetry of Aram Saroyan, this chapbook-length poetry collection—featuring a bonus nonfiction essay and afterword from the author—explores intersections between intuition, memory, desire, and association. Gabbert writes, "This is my inquiry: If I could cast enough light (or 'lighght,' perhaps?) to show you every entity that has haunted, or pestered, or even sometimes delighted me—the one that resembles a tiny, flat conflation between woman and womb, for example; or the one gargoyling itself between female and femme and pheromone; or this one mangling garbage and baggage and garb into a solitary, loopy pile—what would those look like to you?" Minml Poems is now available for $9 from Cooper Dillon Books (2020).
Order Here